Get to know me more..
My food recipes

I'm passionate about food and believe cooking should be straightforward yet presented stylishly on the family table. This blog celebrates great, sustainable food that both pleases the palate and nurtures the body.

Cook with me

Brand Collaboration

I'm an Instagram Content Creator with a following over 100K. I'm open to collaborate with brands to create amazing recipes, elegant plates, stylish centerpieces, and all things beautiful on the table!

Get in touch

Fun & Easy Meal-kits

If you're a mother, student or even an athlete and you're looking for a solution to serve quick & yummy food on your table, there's a perfect solution for you. Follow me on Boxeh

Order my recipes on Boxeh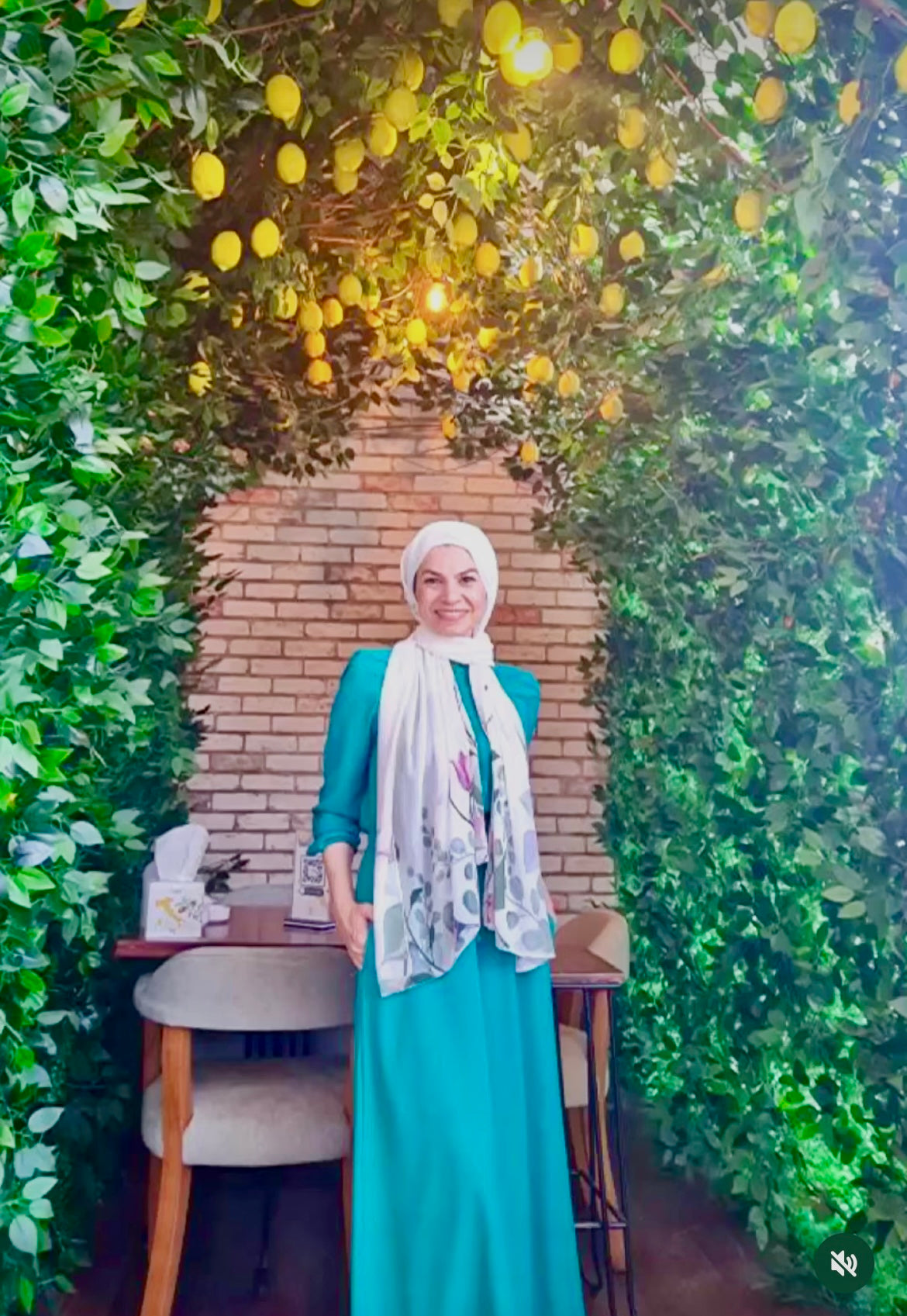 Marhaba
Ahlan wa sahlan! I'm Sally. It's a pleasure to have you here. I've taken the time to prepare several recipes that I hope you'll enjoy. Bon Appetit!
More About Sally..
Got questions?
How can I get to taste your food?

I am one of the chefs on Boxeh. I have several recipes ready for you to get your hands on and cook in less than 30 minutes. Grab a recipe and enjoy !
What do you specialize in?

I specialize in creating family meals presented elegantly. I focus on how the food is presented, the dishes I cook in and put great emphasis on the tableware and centerpieces I put on the table to help every woman create not only delicious food but also pleasant to look at and enjoy. My passion is to help others create delicious dishes and a memorable setting.
What do you mean by sustainable cooking?

Simply put, sustainable cooking focuses on choosing nutritious, affordable foods and healthy cooking methods while minimizing food waste. I totally believe in it and would love to take part in spreading the awareness amongst every household
How can I work with you?

I can work with your brand to create Instagram posts and stories. I can also create blog posts featuring your brand or have you as an interview guest on my blog. You can reach me through my contact form below.
Are you a brand? Let's Collaborate!
Hungry for elegant cooking tips?
I love sharing simple cooking tips and ways to present lovely dishes, and how to decorate your table. Tips & tricks for anyone to learn from at the comfort of their own home. All you need to do is sign-up for my newsletter below!